How does the evolution of data science impact the business world?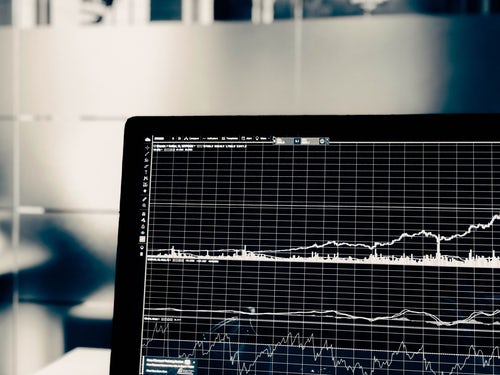 Familiar to most companies, Business Intelligence (BI) is the technology that seeks to collect, organize and analyze – through management software – the data generated by a company, delivering relevant information for more assertive decision making. However, the most recurring situation we see in corporations implementing this type of service is having a large amount of data – without efficient segmentation – that offers little input and insight to help decision-makers.
In large part, this lack of control over a company 's data is due to the professionals' lack of knowledge in analytical techniques and the use of unintuitive solutions. This scenario, still so common in the corporate world, tends to change in the coming years. This is because one of the technological developments we are seeing is the enhancement of data analytics using Data Lake architecture, a technology that puts BI to a new level by using an automated cloud. This type of data architecture seeks to give visibility to the mass of lost or misworked information, thereby delivering insights that support strategic decisions.
An example is an e-commerce. Every day people buy products from online stores, but many of these companies are unable to extract, when interacting with customers, consistent information that can be used to their advantage.
With data lake architecture it is possible to deliver more refined BI, because in this construction we consolidate data from several sources in a single language.
The traditional approach to BI delivers a macro database. When we apply Data Lake and a data scientist applies machine learning, the search bots, for example, learn which results are most interesting to each manager, do initial filtering and each search further improves the delivery of appropriate information. for each area.
For example, a logistics company may be interested in the expense of each fleet, delivery time, and cost-effectiveness of each sale. A CIO may want to understand how truck tracking and purchasing information streamline drivers' work. This scenario, however, is not yet the most common in Brazilian companies. Today all executives receive the same amount of data and need to filter to find what interests them most. This is exactly where a data lake project can help. Is very!
Technology has been undergoing constant evolution in recent years. From 1970 to 1840 we had the 1st Industrial Revolution, with the development of the steam engine, which boosted the textile and iron industry. Then from 1850 to 1945, the world witnessed the 2nd Industrial Revolution and the advances of the chemical, electrical, oil, and steel industries. The 3rd Revolution, from 1950 to 2000, brought computers and cloud computing, which definitely changed society, profoundly impacting the way companies do business. These days, we're living the 4th Revolution, with smart factories, big data, IoT.and its disruptions. This movement is marked – mainly – by the constant reinvention of technology, and companies that know how to take advantage of these changes will be – without a doubt! – those that will dictate the next steps of the corporate world.